---
You've worked hard and paid a lot to get your Ontario Real Estate license, and there is no reason to give that up.
We help agents across Ontario to keep their options open.
Karma Realty Inc. offers Real Estate License Parking services to Ontario Real Estate Sales Representatives and Brokers.
If you are leaving the business temporarily or permanently due to:
Retirement
Maternity Leave
Illness
Caring for an aging parent
Travel
You are a recent course graduate and not ready to start
Any other purpose
It shouldn't cost you all your hard-earned savings.
By parking your license with us, you can:
Keep your license so that you keep your options open
Refer past clients, friends and relatives and collect the referral fee
Move to Active selling again easily
Be kept informed of industry changes
Be notified of due dates for education and insurance
Get a referral fee for any Sales Representative or Broker that you send to us
Karma Realty Inc. is not a member of the Canadian Real Estate Association (CREA), The Ontario Real Estate Association (OREA) or any other board. Registrants who park their license with us are still licensed Real Estate Representatives under the Real Estate Council of Ontario (RECO).
If you want to be able to do referrals and have the ability to re-instate your license, and pay a minimum for these benefits, then you have come to the right place.
It's not a difficult process, and we can walk you through every step.
Details

Karma Realty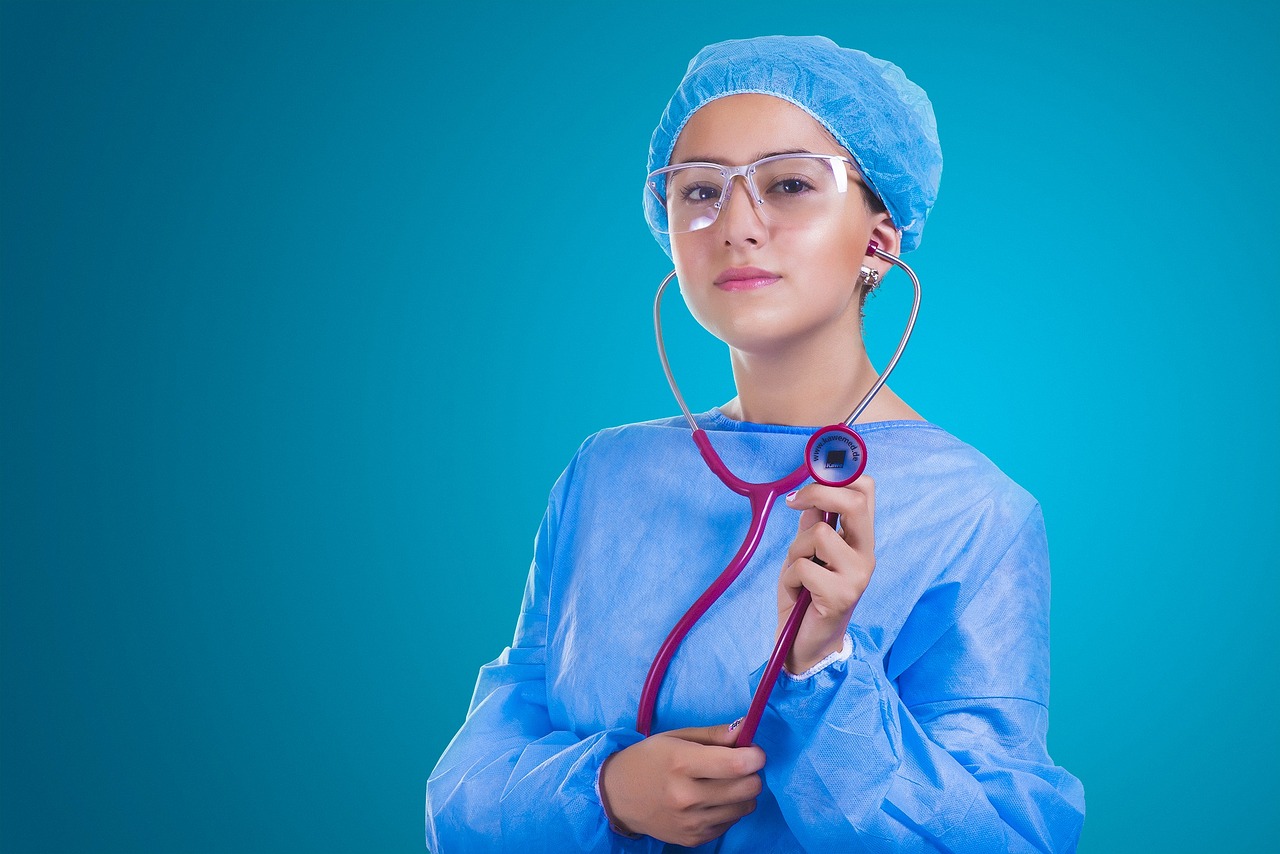 Effective January 1st, 2024
OREA has decided to implement a new non-optional, health and wellness program (ORWP) for all it's members. This health benefits program will add another ~$700 onto your yearly association and other fees, which are already in the thousands of dollars. ORWP does not povide an opt-out provision for members, so even if you are covered under another plan, you will still contribute to ORWP. Over 65? You will still have to pay the full fee, but you will receive fewer benefits!
OREA claims that this "Wellness Program will provide a safety net to support Members during challenging times.".
If extra fees in this "challenging time" is not your idea of help, and you are considering your options, contact us today!
Details

Karma Realty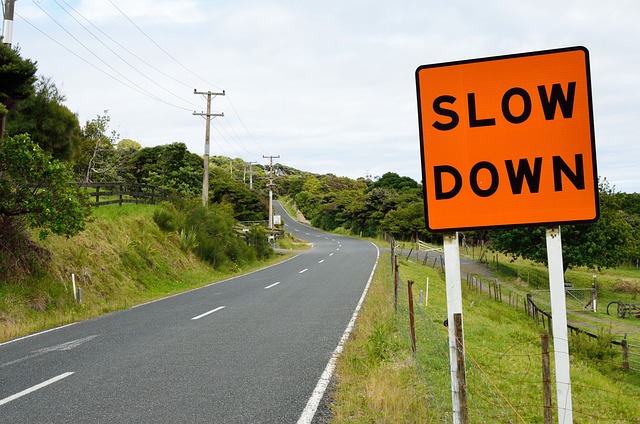 Canada's housing market is slowing. Sales volume is down a third and average prices have dropped 10%. Several factors are blamed, including the Bank of Canada's interest rate hikes. Although CREA tries to put a positive spin on the data, suggesting things might be getting better, the reality is listings are sitting longer and price reductions are happening.
If a market slowdown doesn't excite you, and you are considering your options, contact us to see how we can help!
Details

Karma Realty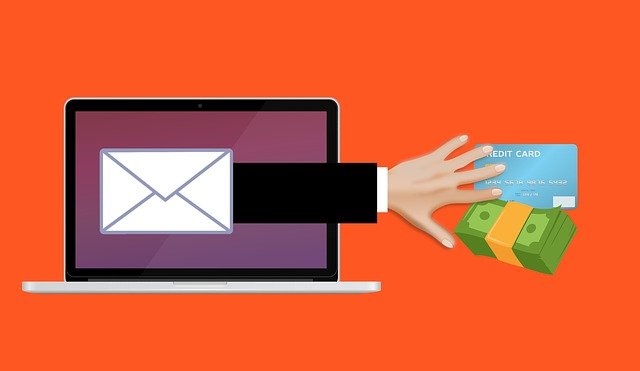 We have been asking all our agents, who use Interac e-transfer to receive their referral commissions, to set up Autodeposit on their Interac E-Transfer Service.
Read more: Autodeposit for e-Transfer - Why we ask you to set it up