*** COVID-19 *** Please note that all of our services are still available during the Pandemic *** We are OPEN! (online only)
---
You've worked hard and paid a lot to get your Ontario Real Estate license and there is no reason to give that up.
We help agents across Ontario to keep their options open.
 Karma Realty Inc. offers Real Estate License Parking services to Ontario Real Estate Sales Representatives and Brokers.
 If you are leaving the business temporarily or permanently due to:
Retirement
Maternity Leave
Illness
Caring for an aging parent
Travel
Any other purpose
It shouldn't cost you all your hard earned savings.
By parking your license with us, you can:
Keep your license so that you keep your options open
Refer past clients, friends and relatives and collect the referral fee
Move to Active selling again easily
Be kept informed of industry changes
Be notified of due dates for education and insurance
Get a referral fee for any Sales Representative or Broker that you send to us
Karma Realty Inc. is not a member of the Canadian Real Estate Association (CREA), The Ontario Real Estate Association (OREA) or any other board. Registrants who park their license with us are still licensed Real Estate Representatives under the Real Estate Council of Ontario (RECO).
If you want to be able to do referrals and have the ability to re-instate your license, and pay a minimum for these benefits, then you have come to the right place.
It's not a difficult process and we can walk you through every step.
Details

Karma Realty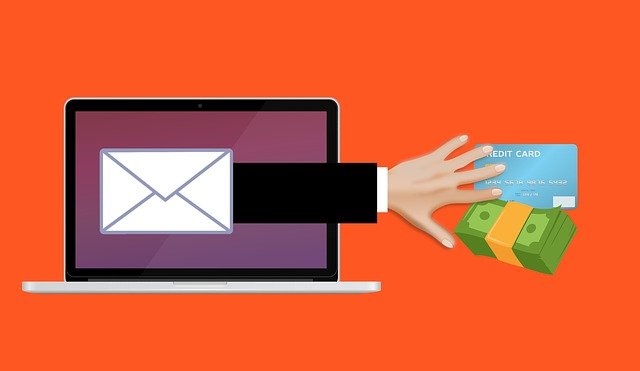 We have been asking all our agents, who use Interac e-transfer to receive their referral commissions, to set up Autodeposit on their Interac E-Transfer Service.
Read more: Autodeposit for e-Transfer - Why we ask you to set it up
Details

Karma Realty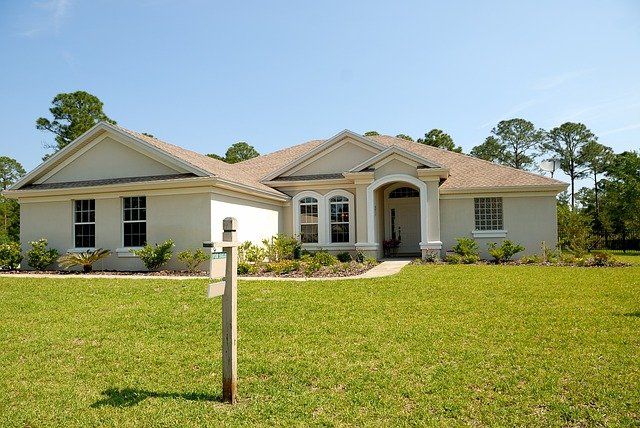 As unemployment dampens the hot real estate market, home prices could drop 7% across Canada forecasts Moody's Analytics, Inc. Oversupply and affordability issues combined with the poor condition of the labour market will lead to the decline.
If a COVID-19 vaccine comes out, it is possible that home prices will bounce back in 2022, the report suggests.
If a market slowdown won't help your income and you are considering your options, contact us to see how we can help!
Details

Karma Realty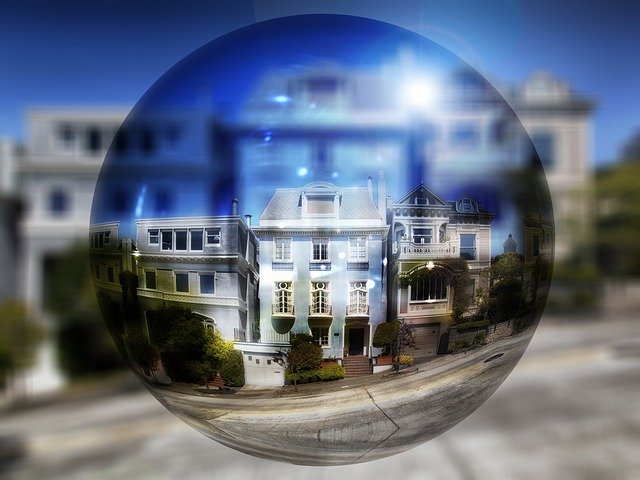 According to the Swiss Bank, Toronto has the 3rd largest housing bubble in the world, beating out Vancouver, New York, Hong Kong and San Francisco. Placing 3rd in the Bank's score of world cities, only Munich and Frankfurt scored higher. This is the third year for Toronto to be in a housing bubble. The current high prices combined with the strong Canadian dollar could cause problems once the pandemic restrictions are lifted.
If a bubble bursting isn't in your plans and you are considering your options, contact us to see how we can help!
Details

Karma Realty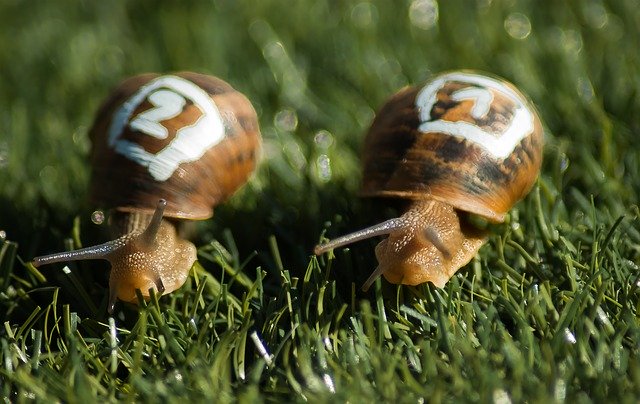 Housing market recovery from COVID-19 crisis will be uneven across the country according to Canada Mortgage and Housing Corporation's latest Housing Market Outlook. This report focuses exclusively on urban areas, says "The housing outlook is subject to unprecedented uncertainty due to the pandemic."
The CMHC said a combination of factors related to the pandemic will slow housing starts and push sales and home prices below pre-COVID levels. The housing market likely won't see a return to pre-pandemic levels before the end of 2022.
If a two-year market slowdown is making you consider your options as a Real Estate Professional, contact us to see how we can help!