Details

Karma Realty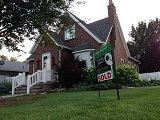 The Toronto Real Estate Board says that housing sales in the Greater Toronto Area were down 22.2 percent compared to May of last year. The decline is less than the February through April decline of 30 percent but continued the downward trend. The average selling price was down nearly 7 percent to $805,320. TREB beleaves that tighter market conditions may lead to increased buy competition leading to stronger price growth going forward into the year.
Details

Karma Realty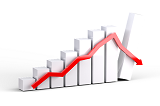 The Canadian Real Estate board said that the Canadian average home price has dropped 10% over last year. Sales of homes also plunged by nearly a quarter from the same month last year.
The real estate group blamed recent mortgage rule changes for wreaking havoc on the market, creating feverish demand for starter homes, but making it much harder to move up.
CREA's chief economist Gregory Klump said in a news release, "Recent changes to mortgage regulations are fuelling demand for lower-priced homes while shrinking the pool of qualified buyers for higher-priced homes,"
"Given their limited supply, the shift of demand into lower price segments is causing those sale prices to climb. As a result, 'affordably priced' homes are becoming less affordable while mortgage financing for higher priced homes remains out of reach of many aspiring move-up homebuyers."
If a slowing market is making you consider your options, contact us to see how we can help!
Details

Karma Realty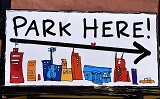 By parking/shelving your license with Karma Realty, you will not pay any Board or franchise dues or fees. You can still earn referral fees and maintain your educational requirements. If you leave the industry without parking your license, you could loose it permanently!
Karma Realty provides a low cost solution for Real Estate Agents so they can maintain their licence in good standing with the Real Estate Council of Ontario (RECO) while taking a break from actively selling Real Estate.
Details

Karma Realty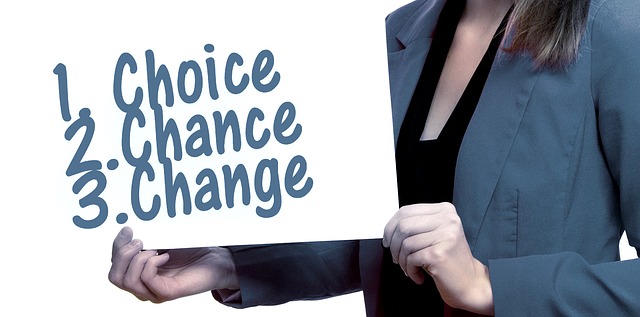 We provide options for Ontario Real Estate Agents!
If you want to take a step back from actively working with buyers and sellers, or put your real estate career on hold for a time, parking your license with Karma Realty is a simple and cost effective way to keep your Ontario real estate license active, and your options open.
Details

Karma Realty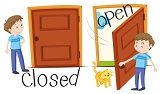 A major Ontario Real Estate Agent parking brokerage is closing!
If you are currently parked with a brokerage that is closing and are now looking for a new brokerage to park with, we can help!
Don't close the door to your future! We provide options for Ontario Real Estate Agents to Park / Warehouse / Hold their license in Ontario.
We are keeping options for Ontario Real Estate Agents open!
Moving to Karma Realty is very easy and in most cases, can be completed within a day.